Change of Season,
Change of System.
Call Us for an Upgrade Today.
5-STAR RATED by the OREGON ENERGY TRUST
We have been helping customers with their home heating, air conditioning, boiler heat, and water heaters for over 91 years. We are ready to help you now—whether it be service, maintenance, or providing replacement equipment.
You can trust our team of NATE-certified service technicians to deliver expert service and installation in residences, housing complexes, and businesses throughout the Portland area.
We specialize in energy-efficient systems and provide expert tune-ups and repairs. When you work with us, you'll see that we always put customer satisfaction at the top of our priorities.
"Awesome and timely service by great, nice guys!" – Connie B.
'- Connie B.
"My water heater died unexpectedly. Robben & Sons responded quickly and I had a new water heater in less than 24 hours. The service guys were terrific and didn't waste time. Thank you Paul and crew! We appreciate it!"
– Dave R.
'- Dave R.
"I called last week, as we were closing on a house. Of course with a realtor, seller, and seller agent this work needed to be done asap. We were able to get a team within a week. Anthony and David came out. They were prompt, got the work done, shared what they saw, advised us, and took care of us. Both Anthony and David cleaned up after themselves like they hadn't even been there. Both Connie and Amanda were great in the office also. CHEERS to this team!"
– Mary R.
'- Mary R.
WE LOVE HEARING FROM OUR CUSTOMERS!
If you've had us work on your HVAC system we would love to hear from you, too.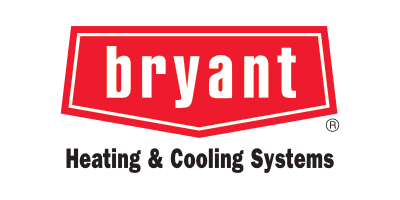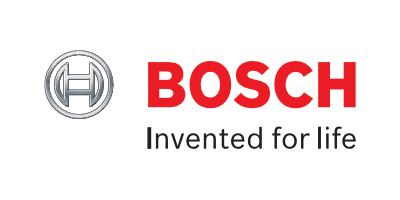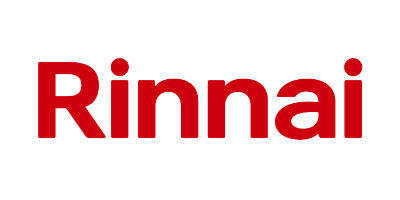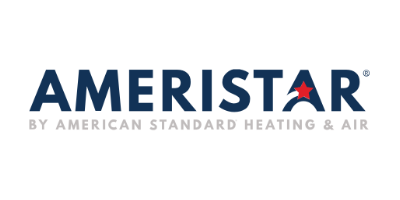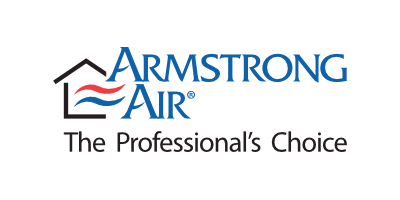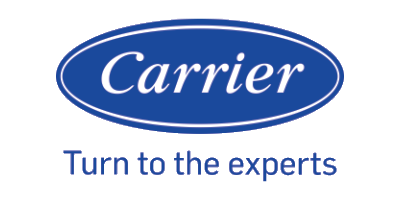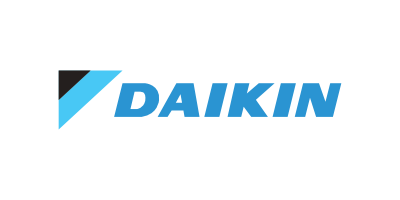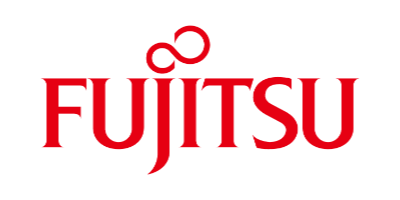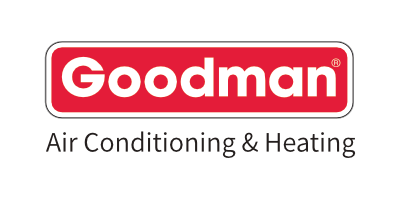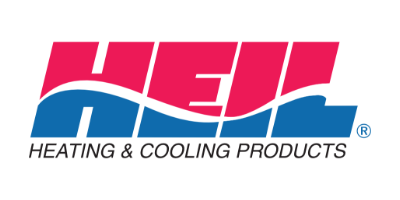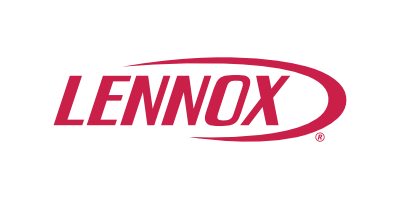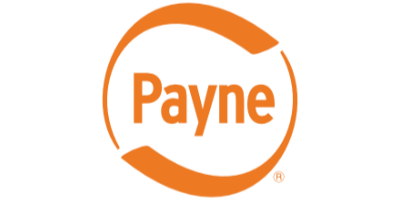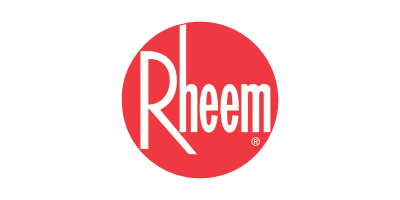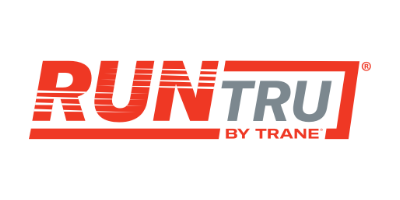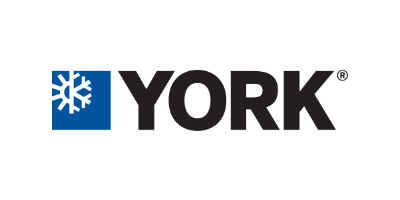 Visit our specials page to see our latest
coupons and offers!
THE LATEST NEWS FROM Robben & Sons Heating
We receive countless calls every time the temperatures drop below normal ranges, as homeowners here in Clackamas encounter problems with their home's heating system.
Read More
WHAT ARE YOU WAITING FOR?
CONTACT ROBBEN & SONS TODAY!